Assess
The complete storage solution
We bring great idteas to life,
FASTER.
We create inspiring and engaging experiences ‑ meshing digital and physical - to help our clients innovate and grow.
Assess India is one of top manufacturer of kitchen accessories in Gujarat and Assess India is the very few among the company in rajkot who is manufacturer of kitchen accessories in Rajkot.
More...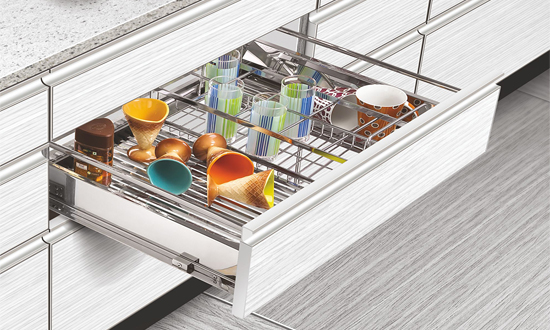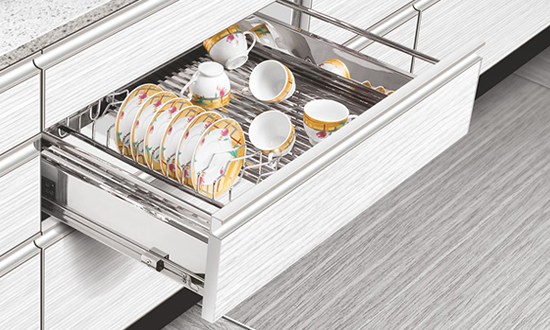 Kitchen Drawer
About this layout
Tandem
My Works
Mung bean maize dandelion sea lettuce catsear bunya nuts ricebean tatsoi caulie horseradish pea.
Basket
My Musings
Being a Freelance Designer
Wardrobe Accessories
Get in touch
4345

Successful

Days

2389

Happy

Clients

40000

Working

Area

3800

Successful

Product
Inovative way to ensure you have the
most exciting time

in your kitchen.
Intoducing
Stainless Steel

304
Contact Us
For more details drop
your message.