Welcome to
Perdiem .
Perdiem is a group company of Storewell Industries and Storewell Industries located at Rajkot - Gujarat.
Assess is one of top manufacturer of kitchen accessories in Gujarat and Assess is the very few among the company in rajkot who is manufacturer of kitchen accessories in Rajkot.
Our Product range includes kitchen accessories like Wardrobe System, Pullin Unit, Pullout Unit,Under Platform kitchen accessories, Magic Corners, Hanging Kitchen Accessories, Corousel Kitchen Accessories and Kitchen Basket.
We have very hugh range in Specially in Kitchen Basket. We have developed Kitchen basket in the categories of Vegetable Sheet Basket, Thali & Plate Basket, Snack Corner Basket, Plain Basket, Partititon Basket, Glass Basket, Cutlery Basket, Cup & Saucer Basket and Bottle Basket.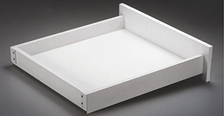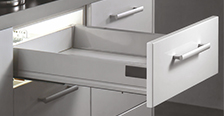 Certificate 1

x

Certificate 2

x

Certificate 3

x
Our Satisfied

Customers
raju patel

Best Productes

ketan jani

Best Productes

ravi dave

Best Productes

Patel

Best Productes

vishal sharma

Best Productes

manan vagdiya

Best Productes
Contact Us
For more details drop
your message.